The CDQA drives concurrently with the university's mission so as to ensure that the quality of education and research provided is under continuous review and that the standards set are appropriate and being met. Therefore, CDQA is dedicated to setting out the structures, procedures, and outcomes of the evaluation processes. Furthermore, the CDQA provides administrative and substantive leadership, guidance, and support for quality assurance at all levels of the university, and it supports the institutional and faculty accreditation processes and content. Moreover, it supports the university to achieve its mission by assessing and improving administrative and academic performance, supporting various units of the university and providing an excellent educational experience for students.


The CDQA defines, examines, maintains and disseminates official institutional data, and it provides institutional information to both internal and external constituents for the purposes of describing, documenting, and publishing institutional information and measuring effectiveness. In addition, the CDQA provides quality assurance and institutional effectiveness workshops and encourages the use of multiple measures in assessment and curricular and program improvement. The next stages for the University involve the challenges of an overall continuous institutional review. The quality assurance process at all levels is nevertheless continuous and requires ongoing effort to meet the University's commitment to fully participate in quality assurance mechanisms both for its academic and administrative structures.
The CDQA's role is to make significant contributions to developing, reviewing, monitoring, managing, and implementing quality assurance policies and procedures and associated administrative systems. In addition, it contributes to special institutional projects and quality assurance-related activities.


Functions

1. Formulating strategies, policies, systems, procedures, and practices for the university's academic quality assurance and enhancement.

2. Upholding and implementing quality-related strategic developments within sustainable quality assurance and enhancement frameworks and procedures in accordance with the university's vision and strategic planning.

3. Promoting a culture of academic quality within the university.

4. Developing policies and guidelines for teaching evaluation, program reviewing, and student learning assessment.

5. Monitoring, reviewing, auditing, evaluating, and continuously developing the university's quality together with its quality assurance and enhancement strategies, frameworks, and procedures at all levels of the university, for the promotion of academic excellence in learning, teaching, and research.

6. Providing administrative and substantive support for quality assurance and enhancement at all levels of the university and supporting the institutional accreditation processes and contents for external organizations and agencies.

7. Providing any other duties that fall within the scope.
Examining the University performance from different perspectives and setting a rich framework is extremely critical in meeting national and international accreditation requirements. Therefore, the CDQA is adopting a comprehensive self-examination model that covers any accreditation requirements at the institutional, school, and program levels.This means that the CDQA reflects the context of the standards of excellence for institutional context and educational effectiveness.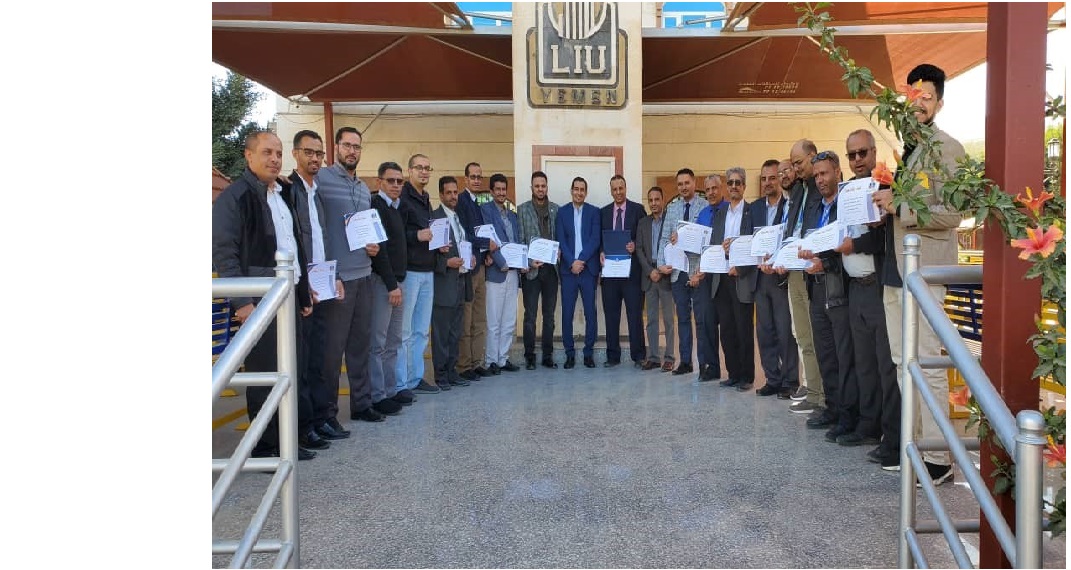 Events
A quality culture has been developed through a process that simulates an overview of the accreditation self-study and peer-review process. Accordingly, and in order to develop quality culture at Lebanese International University (LIU) several seminars have been presented to the LIU community, namely: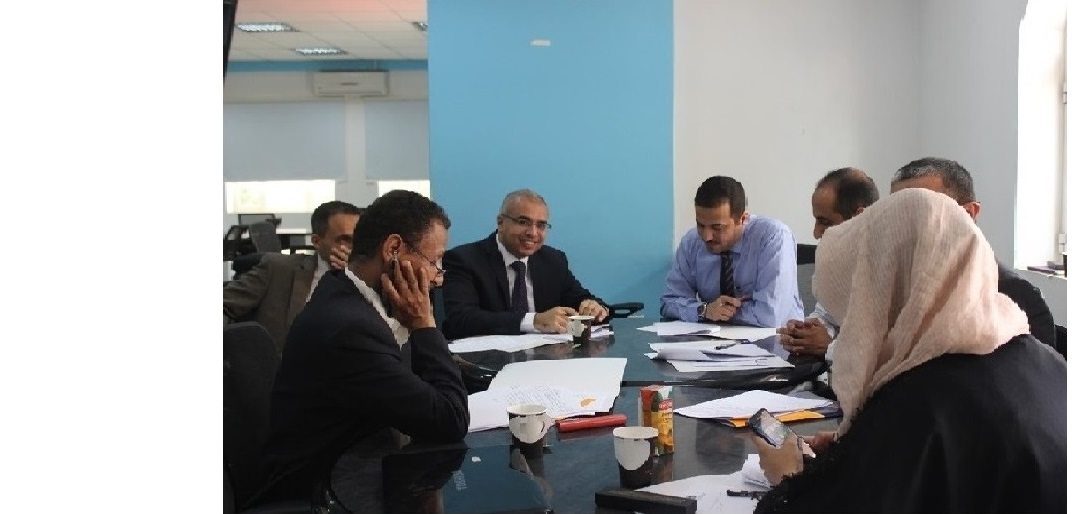 1.Dissemination of Quality Assurance Culture

28/9/2017

2.Dissemination of Quality Assurance Culture

12/10/2017

3.Managing Time and Workplace Stress

19/11/2017

4.Academic Programs Learning Outcomes Assessments

20/11/2017

5.Self-Assessment Workshops for MBA

16/12/2017 to 28/12/2017

6.Learning Outcomess

30/12/2017

7.Self-Assessments (1)

6/1/2018

8.Self-Assessments (2)

15/1/2018

9.Academic Programs Learning Outcomes

17/1/2018

10.Scientific Research Methodology

11/4/2018

11.Self-Assessment (Learning Outcomes)

26/4/2018

12.Vision, Mission, & Objectives for IDES

8/5/2018

13.Vision, Mission, & Objectives for Business

12/5/2018

14.Intended Learning Outcomes

20/10/2018

15.Program Mapping for IDES

12/11/2018

16.Program Mapping for Clinical Pharmacy

9/1/2019

17.Program Mapping for Clinical Pharmacy

15/1/2019 to 16/1/2019

18.Program Mapping for IT

4/2/2019 to 6/2/2019

19.Pharm-D Workshop

6/3/2019

20.Vision, Mission, Objectives for other Departments

24/7/2019

21.MBA in Accounting, Self-Assessment

1/1/2020

22.Quality Qearning at the University

19/1/2020

23.Self-Assessment for the Marketing Program

12/7/2021

24.The Workshop of Courses Specifications for the Interior Design Program

16/8/2021

25.The Workshop of Vision, Mission, Objectives, and Learning Outcomes for the Nutrition Program

17/8/2021

26.The Workshop of Vision, Mission, Objectives, and Learning Outcomes for the Biomedical Science Program

21/8/2021

27.The Workshop of Courses Specifications for the Clinical Pharmacy Program

24/8/2021

28.The Workshop of Vision, Mission, Objectives, and Learning Outcomes for the Biomedical Engineering Program

25/8/2021

29.The Workshop of Vision, Mission, Objectives, and Learning Outcomes for the Electrical Engineering Program

28/8/2021

30.The Workshop of Vision, Mission, Objectives, and Learning Outcomes for the Communication Engineering Program

29/8/2021

31.The Seminar of Scientific Publication and Journal Ranking

1/9/2021

32.Instructors Training Workshop

18-22/12/2021

33.Self-Assessment Workshop

18-19/12/2021

34.Strategic Planning Workshop

20-22/12/2021

35.Program Specifications – Master of Clinical Nutrition and Dietetics

24/8/2022